In today's digital age, social media has revolutionized the way businesses connect with their target audience, and the real estate industry is no exception. Calgary, as a dynamic city known for its thriving real estate market, has embraced social media as a powerful tool to reach potential buyers and sellers. In this article, we will explore the significant impact of social media on real estate marketing in Calgary and how it has transformed the way properties are bought and sold.
Social Media: A Game-Changer for Real Estate Marketing
Social media platforms, such as Facebook, Instagram, Twitter, and LinkedIn, have become an integral part of people's daily lives. They provide a unique opportunity for real estate professionals to engage with a vast audience, share visually appealing content, and build meaningful connections. Let's delve into some key aspects of how social media is reshaping the real estate marketing landscape in Calgary.
1. Increased Reach and Visibility
Social media allows real estate agents, agencies, and property developers to extend their reach beyond traditional marketing channels. With billions of users worldwide, these platforms offer an unmatched opportunity to showcase properties to a global audience. By strategically using hashtags, geotags, and location-based targeting, real estate marketers can ensure that their content reaches the right audience interested in Calgary's property market.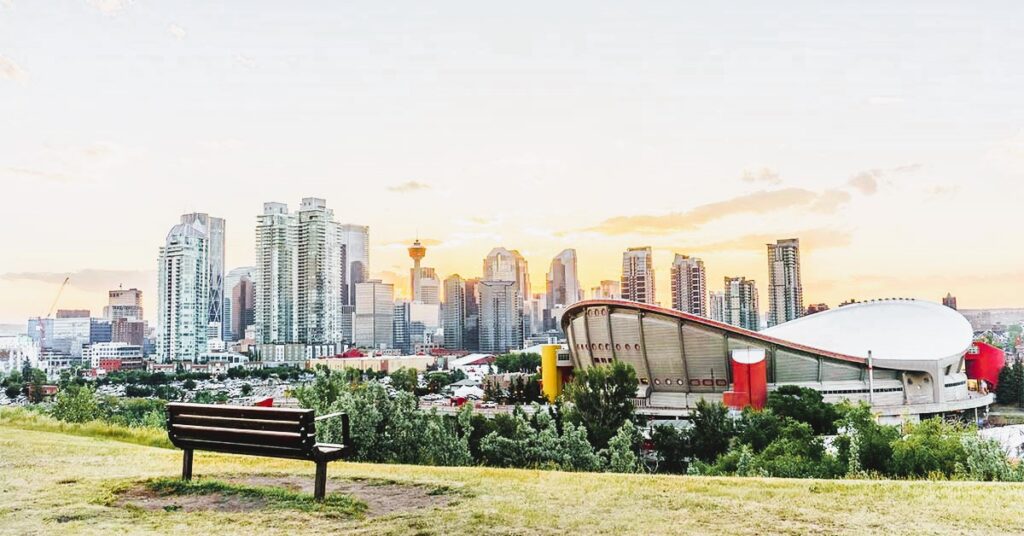 2. Visual Storytelling and Virtual Tours
One of the most significant advantages of social media for real estate marketing is the ability to present properties through visually captivating content. High-quality photos, virtual tours, and even 360-degree videos enable potential buyers to explore properties from the comfort of their homes. This level of visual storytelling fosters a deeper emotional connection with properties, driving higher engagement and interest.
3. Real-Time Updates and Listings
Social media platforms facilitate real-time updates, allowing real estate professionals to share new listings, price reductions, and open house events promptly. Such instantaneous communication ensures that potential buyers are informed about the latest opportunities as soon as they become available, leading to faster transactions and increased interest.
4. Engaging and Interactive Content
Engagement is at the heart of social media, and real estate marketers in Calgary have tapped into this aspect to create interactive content. Polls, quizzes, live video tours, and Q&A sessions with real estate experts are some of the ways to keep the audience engaged and interested. Building a sense of community and trust through social media interactions can lead to long-term client relationships.
5. Testimonials and Social Proof
Social media provides an open platform for satisfied clients to share their positive experiences, testimonials, and reviews. Such social proof enhances a real estate professional's credibility and fosters trust among potential clients. Positive feedback on social media can significantly influence a buyer's decision-making process and attract new leads.
6. Targeted Advertising and Analytics
Social media platforms offer sophisticated targeting options that enable real estate marketers to reach specific demographics and interests. By leveraging these tools, they can ensure that their advertisements are displayed to individuals who are most likely to be interested in Calgary's real estate offerings. Additionally, social media analytics provide valuable insights into campaign performance, allowing marketers to fine-tune their strategies for optimal results.
7. Building a Strong Brand Presence
Establishing a strong brand presence is crucial for real estate professionals in a competitive market like Calgary. Social media serves as an excellent platform to showcase a brand's personality, values, and unique selling propositions. By consistently sharing valuable content and engaging with the audience, real estate marketers can cultivate a recognizable brand that resonates with potential clients.
8. Staying Ahead of the Competition
In a bustling real estate market like Calgary, staying ahead of the competition is essential. Social media allows real estate professionals to monitor competitors, identify industry trends, and tailor their marketing efforts accordingly. By keeping a close eye on the competition, they can position themselves as industry leaders and offer innovative solutions to their clients.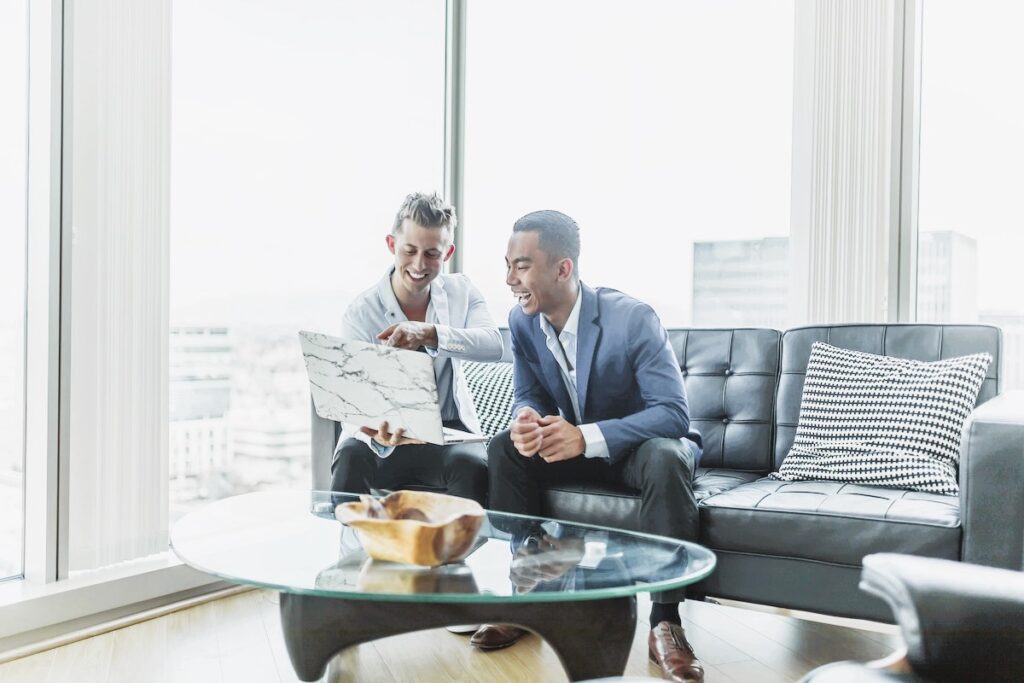 Conclusion
The impact of social media on real estate marketing in Calgary cannot be overstated. From increasing visibility and engagement to providing real-time updates and targeted advertising, social media has become an indispensable tool for real estate professionals looking to thrive in today's digital landscape.
By utilizing the power of social media, real estate marketers in Calgary can effectively connect with potential buyers and sellers, build lasting relationships, and create a strong brand presence. Embracing the opportunities presented by social media is essential for staying competitive in the ever-evolving world of real estate marketing in Calgary.