Welcome to classifiedscalgary.ca! These Terms and Conditions ("Terms") govern your use of our website, its content, and services related to media classifieds and real estate advertisements in Calgary, Canada. By accessing or using classifiedscalgary.ca, you agree to comply with these Terms. Please read them carefully.
Acceptance of Terms
By using classifiedscalgary.ca, you acknowledge that you have read, understood, and agreed to these Terms, as well as our Privacy Policy. If you do not agree to these Terms, please refrain from using our website.
Use of the Website
2.1. You must be at least 18 years old or the legal age in your jurisdiction to use classifiedscalgary.ca.
2.2. You agree to use the website only for lawful purposes and in accordance with applicable laws and regulations.
2.3. You are responsible for all content and activities that occur under your account.
2.4. You must not engage in any unauthorized access, use, or interference with the website or its systems.
User Content
3.1. Users may contribute content, such as media classifieds and real estate advertisements. By submitting content, you grant classifiedscalgary.ca a non-exclusive, royalty-free, perpetual, and worldwide license to use, display, reproduce, and distribute the content.
3.2. You must ensure that the content you submit does not violate any copyright, trademark, or intellectual property rights of third parties.
3.3. We reserve the right to remove any content that violates these Terms or is deemed inappropriate, at our sole discretion.
Third-Party Links
classifiedscalgary.ca may contain links to third-party websites or services. We do not endorse or assume any responsibility for the content or practices of these third-party sites. Your use of such websites is at your own risk.
Intellectual Property
5.1. All content, logos, trademarks, and intellectual property displayed on classifiedscalgary.ca are the property of their respective owners and protected by applicable copyright and intellectual property laws.
5.2. You are not permitted to use, copy, reproduce, modify, or distribute any of the website's content without prior written consent from the respective owners.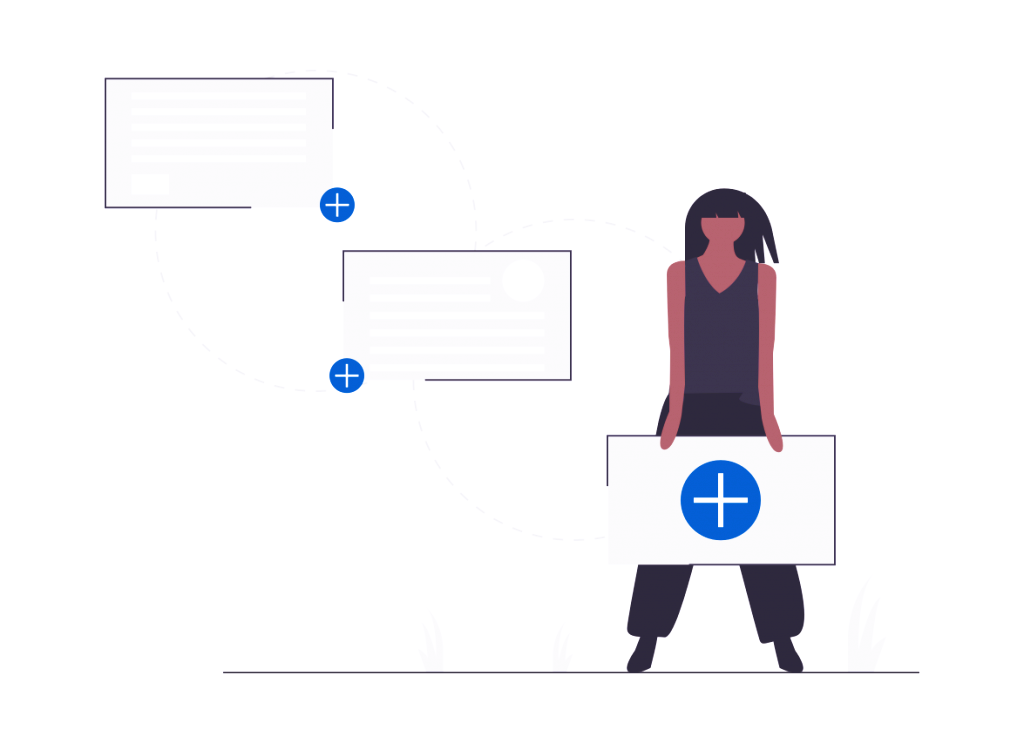 Disclaimer of Warranties
6.1. classifiedscalgary.ca is provided "as is" without warranties of any kind, whether express or implied.
6.2. We do not warrant the accuracy, completeness, or reliability of the content on the website.
6.3. We do not guarantee the availability, security, or performance of the website.
Limitation of Liability
7.1. To the maximum extent permitted by law, classifiedscalgary.ca and its owners, officers, directors, employees, and agents shall not be liable for any direct, indirect, incidental, special, or consequential damages arising from your use or inability to use the website.
7.2. In jurisdictions where the exclusion or limitation of liability for consequential or incidental damages is not allowed, our liability is limited to the fullest extent permitted by law.
Indemnification
You agree to defend, indemnify, and hold classifiedscalgary.ca and its affiliates harmless from any claims, liabilities, damages, losses, costs, or expenses, including attorney's fees, arising from your use of the website or any violation of these Terms.
Modification of Terms
We reserve the right to modify these Terms at any time without prior notice. The updated Terms will be posted on classifiedscalgary.ca, and your continued use of the website after the modifications will constitute your acceptance of the revised Terms.
Governing Law
These Terms shall be governed by and construed in accordance with the laws of Canada, without regard to its conflict of laws principles.