Selling a home is a significant decision that involves careful planning, strategic marketing, and effective negotiation skills. In Calgary's competitive real estate market, it's essential to stand out and attract potential buyers to ensure a successful sale at the best possible price. In this article, we will explore valuable tips for selling your home quickly and at the best price in Calgary.
1. Enhance Curb Appeal
First impressions matter, and curb appeal plays a crucial role in attracting potential buyers. Make sure the exterior of your home is well-maintained and visually appealing. Consider freshening up the landscaping, painting the front door, and ensuring the exterior is clean and inviting.
2. Declutter and Depersonalize
When potential buyers visit your home, they want to envision themselves living there. Decluttering and depersonalizing the space allows them to focus on the property's features without distractions. Remove personal items, excessive furniture, and unnecessary clutter to create a clean and open environment.
3. Stage the Home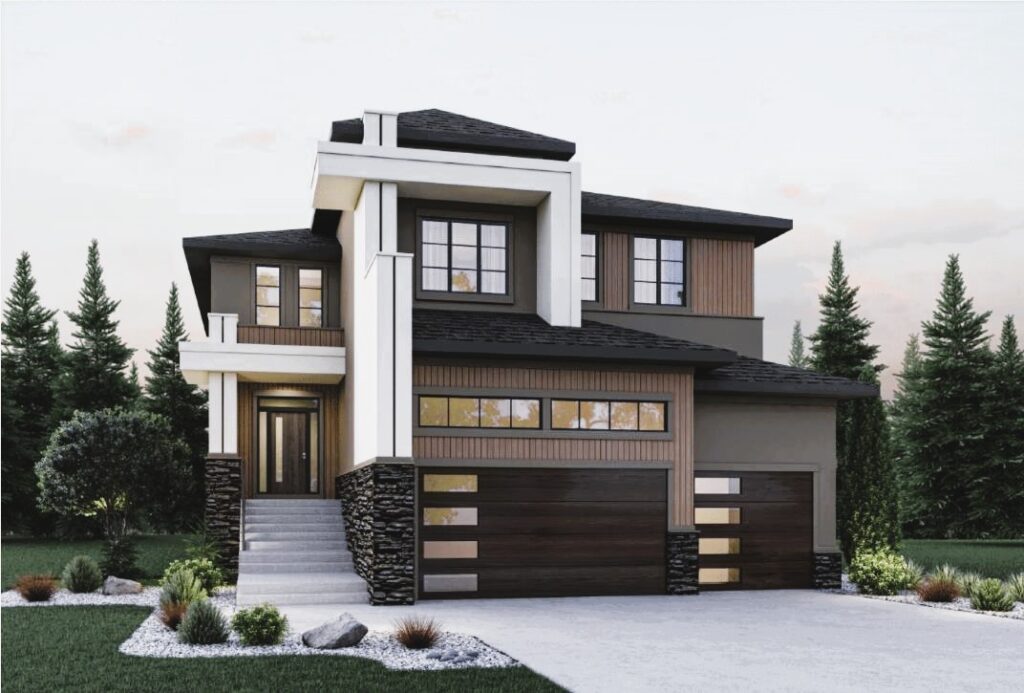 Home staging is an effective technique to showcase your property's potential. Consider hiring a professional stager to arrange furniture, decor, and lighting to highlight the home's best features. Staged homes often appear more attractive to buyers, leading to faster sales.
4. Make Necessary Repairs
Address any visible repairs or maintenance issues before listing your home. A well-maintained property instills confidence in buyers and may prevent potential negotiations over repair costs.
5. Set the Right Price
Pricing your home correctly is crucial for attracting buyers and securing a favorable offer. Research comparable properties in your neighborhood to determine a competitive and realistic listing price. An experienced real estate agent can provide valuable insights to help you set the right price.
6. Professional Photography
High-quality photographs are essential for creating a strong online presence. Most homebuyers start their search online, so captivating photos can make your listing stand out among competitors.
7. Leverage Virtual Tours
Incorporate virtual tours into your marketing strategy to give potential buyers an immersive experience of your home. Virtual tours allow them to explore every corner of the property, making them more likely to schedule an in-person visit.
8. Market Effectively
Work with a reputable real estate agent who has a proven track record in the Calgary market. A skilled agent can develop a tailored marketing plan, list your home on multiple platforms, and leverage their network to attract interested buyers.
9. Highlight Calgary's Benefits
Promote the unique features and advantages of living in Calgary. Emphasize the city's amenities, proximity to schools, parks, and entertainment options. Showcase what makes Calgary an excellent place to call home.
10. Be Flexible with Showings
Be flexible with showing schedules to accommodate potential buyers' preferences. Quick and easy access to view your home can lead to more frequent showings and faster offers. Advertising strategies in real estate, the role of the media landscape.
11. Host Open Houses
Hosting open houses can generate significant interest in your property. Work with your real estate agent to plan well-organized open house events to attract a broad range of buyers.
12. Review Offers Carefully
When offers start coming in, review them carefully with your real estate agent. Consider not only the offered price but also the terms and conditions. Be prepared to negotiate to achieve the best possible outcome.
13. Keep Emotions in Check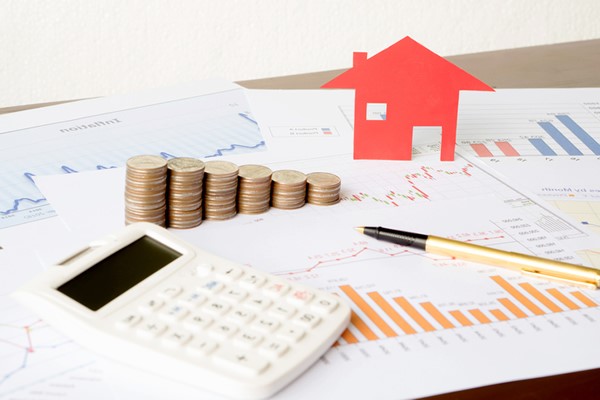 Selling a home can be an emotional process, especially if you have cherished memories associated with the property. Try to approach the sale with a business mindset to make objective decisions and negotiate effectively.
14. Consider Incentives
In a competitive market, offering incentives can be a powerful way to attract buyers. Consider offering a home warranty, covering closing costs, or including desirable appliances with the sale.
15. Be Prepared for Closing
Once you accept an offer, be prepared for the closing process. Work closely with your real estate agent, lawyer, and other involved parties to ensure a smooth and timely closing.
Conclusion
Selling your home quickly and at the best price in Calgary requires a combination of strategic planning, effective marketing, and skilled negotiation. By enhancing curb appeal, decluttering, setting the right price, and leveraging professional photography and virtual tours, you can make your property stand out to potential buyers.
Collaborating with an experienced real estate agent and being open to market feedback and offers will increase your chances of achieving a successful sale. By following these tips, you can navigate Calgary's competitive real estate market with confidence and sell your home at the best possible price.
For more information on selling a home in Calgary and the local real estate market, you can visit the Wikipedia. Happy selling!